Officer injured during South Loop shoplifting arrest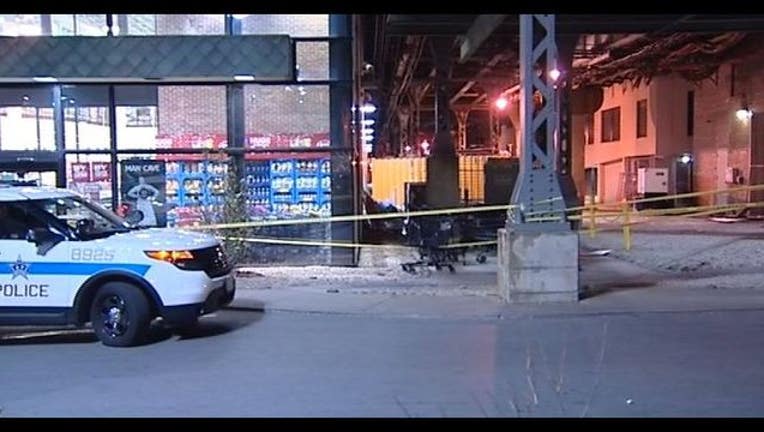 article
A Chicago Police officer was injured while chasing a suspected shoplifter in the South Loop late Thursday.
About 11:10 p.m., police were called to the 1200 block of South Wabash for a male suspected of shoplifting, said police News Affairs Officer Amina Greer.
During his arrest, he fled police, Greer added.
As officers chased after him, one suffered "a minor injury," Greer said, adding that the officer was "not battered during the incident."
The officer was taken to an area hospital for treatment, Greer said. The male was taken into police custody without incident early Friday.