Official: Deal reached to repeal Cook County sweetened beverage tax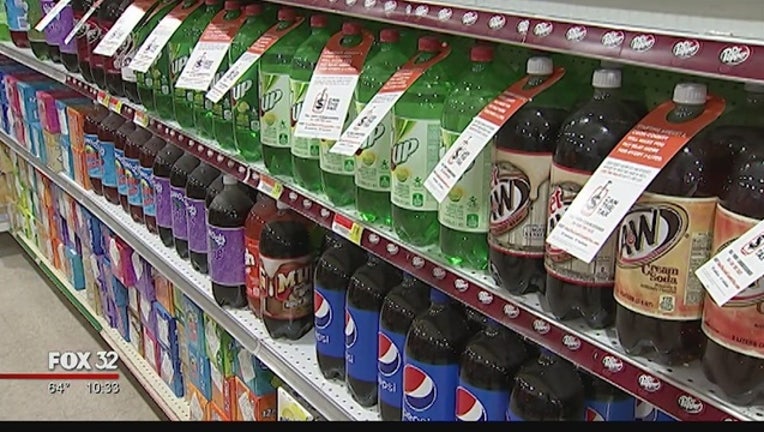 article
CHICAGO (AP) - A Cook County commissioner says a deal has been reached to repeal a Chicago-area tax on sweetened beverages.
Commissioner Sean Morrison said Friday 11 other commissioners now support his measure to repeal the penny-per-ounce tax. That's enough votes to repeal the unpopular tax when it's called for a vote next week and to withstand any potential veto.
Morrisson says the tax would be repealed effective Dec. 1, the start of the county's new fiscal year.
Cook County Board President Toni Preckwinkle cast the deciding vote to approve the tax. She has argued it would make residents healthier and raise enough money to balance the county's budget.
Preckwinkle has said without revenue from the tax the county will have to make deep cuts to spending on health care and public safety.