Ohio babysitter faces murder in infant's medication overdose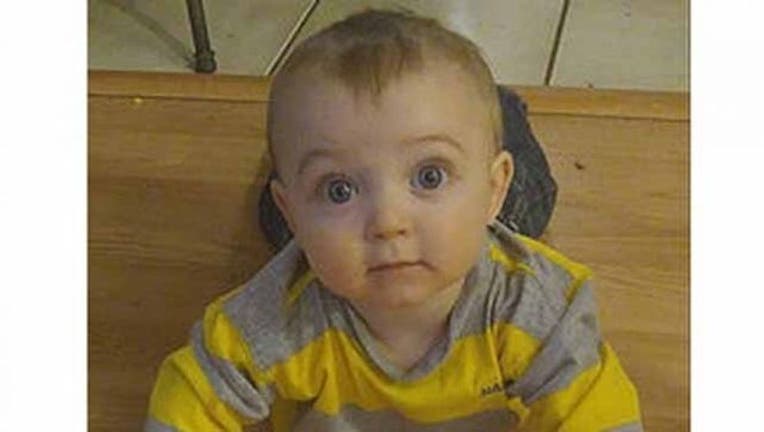 article
(FoxNews.com) - An Ohio babysitter is facing a murder charge after cops say she gave an infant what turned out to be a fatal dose of an allergy medicine to stop his fussing, according to reports.
After Reynoldsburg police arrested Lori Conley, 43, Friday in the death last month of 8-month of Haddix Mulkey, the baby's heart-broken mother told reporters she doesn't know how she will ever get over the loss, The Columbus Dispatch reported.
"I will always have a broken heart because a piece of me is gone," Katie Mulkey said at a news conference at the Reynoldsburg Police Department, according to the paper. "We had so many hopes and dreams for him and now it's all gone."
Cops said Conley, who is being held in the Franklin County Jail, admitted she gave Benadryl to the baby because he was acting up, Fox 28 Columbus reported.
Read more on FoxNews.com.