Oklahoma police say child abuse worst seen, 2 arrested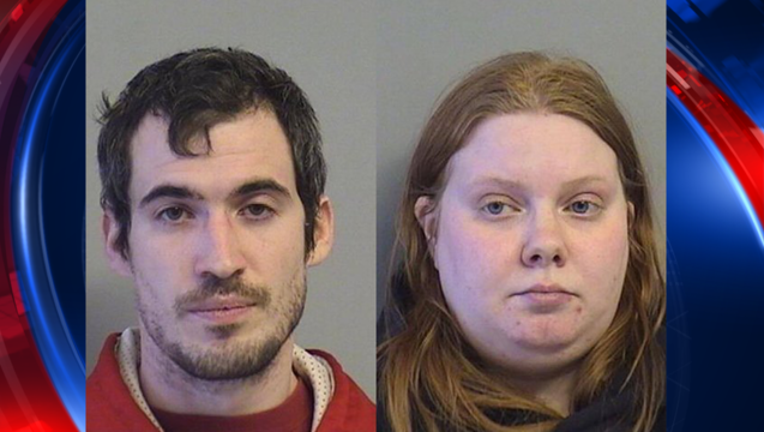 article
OWASSO, Oklahoma - An Oklahoma couple has been arrested in what a police officer calls the worst case of child abuse he's seen.
Police arrested 25-year-old Kevin Fowler and 24-year-old Aislyn Miller on Friday at an urgent care center in Owasso on complaints of abusing their twin 9-month-old infants.
Police told reporters that nurses described the children as looking like skeletons and said a maggot crawled out of one child's wound. The other hand an infection from hair being wrapped around a finger and not removed. Police also say nurses found human waste in one infant's ear.
Miller told police she knew there were issues but said she and Fowler were "new parents" and didn't have experience taking care of babies, the Tulsa World Newspaper reported. She told police she didn't have health insurance and didn't know how to find them healthcare.
Jail records show both Fowler and Miller have been released and are due in court on Friday. A phone message left Tuesday at a number listed in Miller's name was not immediately returned.