Orlando nightclub shooter's dad condemns homosexuality in new video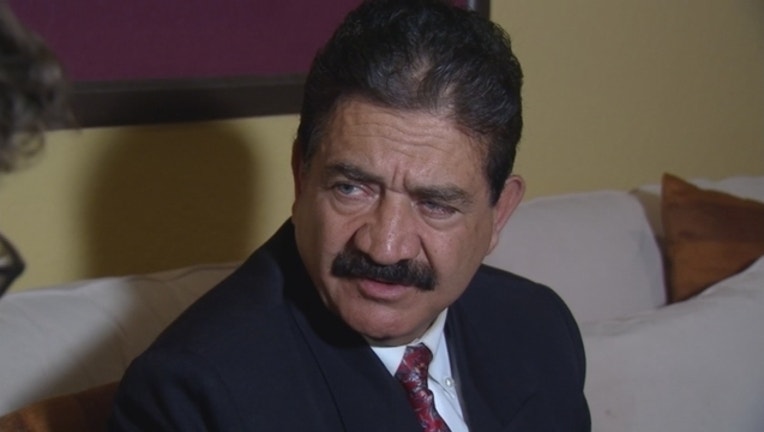 article
(FoxNews.com) - The pro-Taliban father of the Orlando terrorist who slaughtered 49 people in a gay nightclub released a video Monday hours after the massacre saying, "God will punish those involved in homosexuality."
Seddique Mateen, the Afghan-born father of gunman Omar Mateen, previously had distanced himself from his son's early Sunday attack inside a packed Pulse nightclub.
"I didn't raise him that way," Seddique told ABC News. "We gave him enough love and care and education that he knew better."
But hours later, Seddique Mateen posted a video – which was not recorded in English – to his Facebook page condemning homosexuality, and saying it's "not an issue that humans should deal with," CBS News reported.
Read more on FoxNews.com.