OT for work on phones? Judge to decide in Chicago case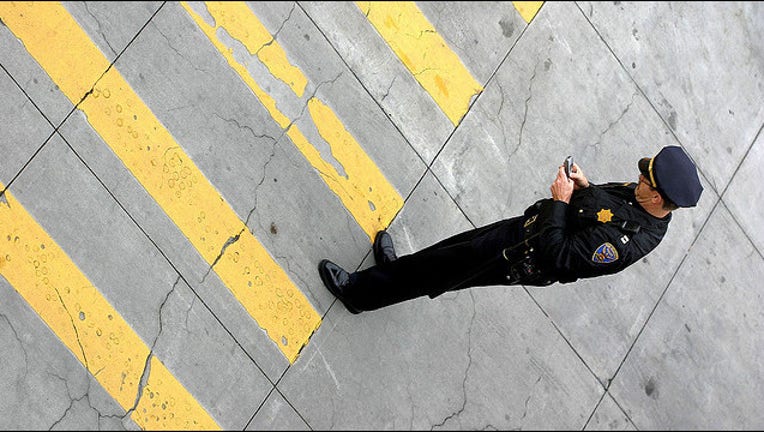 CHICAGO (AP) - A federal judge is deciding whether Chicago police officers are entitled to overtime pay for fielding work-related calls and emails on their smartphones when off the clock.
U.S. Magistrate Judge Sidney Schenkier heard closings Monday in a bench trial stemming from a lawsuit brought against the city by members of an organized-crime bureau.
The case could help draw clearer lines nationwide between when a worker is on or off company time in the age of the smartphone.
A city lawyer, Jennifer Naber, argued that clear policies are already in place instructing officers to file for overtime for work done on smartphones after hours.
But plaintiffs' attorney Paul Geiger said officers are often browbeaten into not filing for the OT.
Schenkier's expected to render a decision within weeks.
Copyright 2015 The Associated Press. All rights reserved. This material may not be published, broadcast, rewritten or redistributed.