Park Ridge man charged with having more than 100 files of child pornography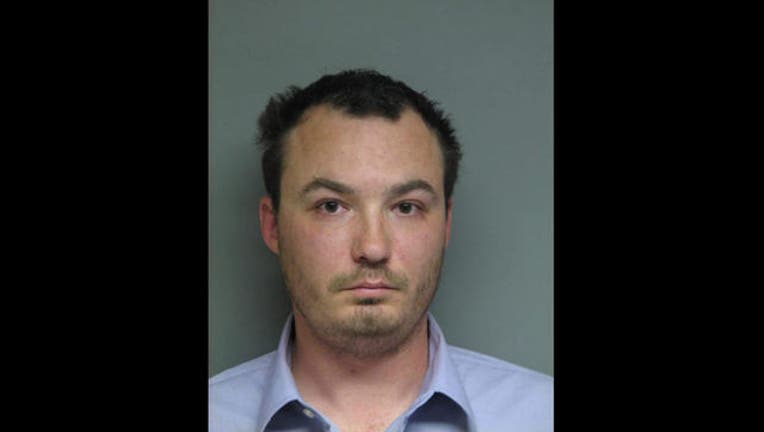 article
PARK RIDGE, Ill. (STMW) - A northwest suburban man has been charged with having and distributing more than 100 digital files of child pornography.
Thomas Masse, 31, was charged with distribution of child pornography and possession of child pornography, both felonies, according to the Cook County state's attorney's office.
An IP address associated with Masse's home was identified during an investigation by the state's attorney's Internet Crimes Against Children Task Force as sharing multiple videos depicting young children engaged in sex acts, according to prosecutors.
On Tuesday, authorities searched Masse's Park Ridge home and recovered a computer, which had more than one hundred  digital video files and images of children under the age of 13 engaged in illegal and harmful sexual activities, according to prosecutors. Forensic analysis also recovered deleted files that matched those identified during the initial investigation.
Masse was not home during the search but was later found and taken into custody. Judge Michael Hood set his bond at $50,000, and he is next scheduled to appear in court Nov. 5.