Party on, Abe: Illinois named top party school in the US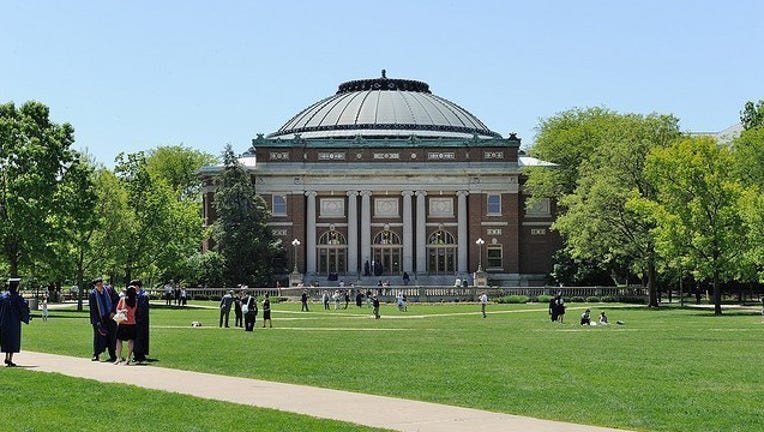 By DAVID MERCER
Associated Press
CHAMPAIGN, Ill. (AP) - The University of Illinois has partied its way into the top spot on an annual list of top party schools in the country.
The Urbana-Champaign campus has been among the top five on the Princeton Review's annual list for years but earned its first No. 1 ranking on the new list released Monday.
One student surveyed noted that "Drinking culture is huge here" in the 2016 edition of the review, which chronicles student life on 380 top U.S. universities.
University spokeswoman Robin Kaler questioned the basis for the ranking and said it obscures the school's academic achievements.
Last year's No. 1 party school, Syracuse University in New York, dropped to No. 5.
The most sober school? Brigham Young University for the 18th straight year.
Copyright 2015 The Associated Press. All rights reserved. This material may not be published, broadcast, rewritten or redistributed.