Pellet gun found after Palos Heights high school placed on lockdown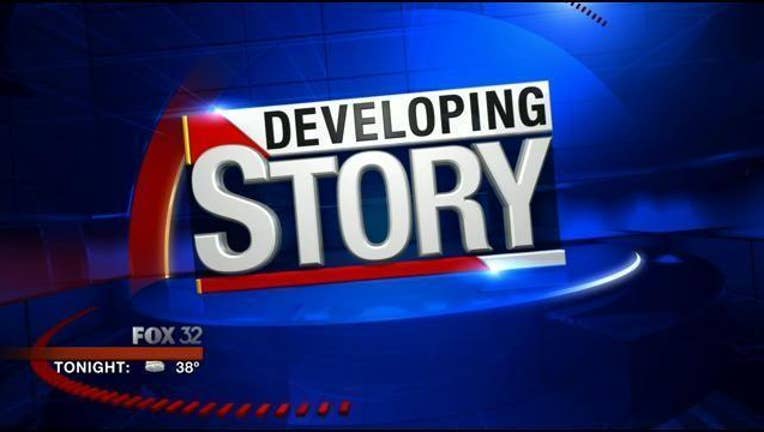 PALOS HEIGHTS, Ill. (STMW) - A lockdown at a high school in southwest suburban Palos Heights has been lifted after a pellet gun was found off campus.
Officials "received information" about the possible weapon at Shepard High School, 13049 S. Ridgeland Ave., and put the school on lockdown, according to a statement on the Community High School District 218 website.
The Cook County sheriff's department conducted a thorough investigation and the weapon initially reported to police — which turned out to be a pellet gun — was found off the school's campus, according Cook County sheriff's office spokeswoman Sophia Ansari.
All school events including practices, activities and games, were canceled Monday.
"Cook County police will do a thorough search of the building with the help of the Cook County Canine Unit to ensure the building is safe for school tomorrow," according to the statement.