Pension board to let village comment in Gliniewicz case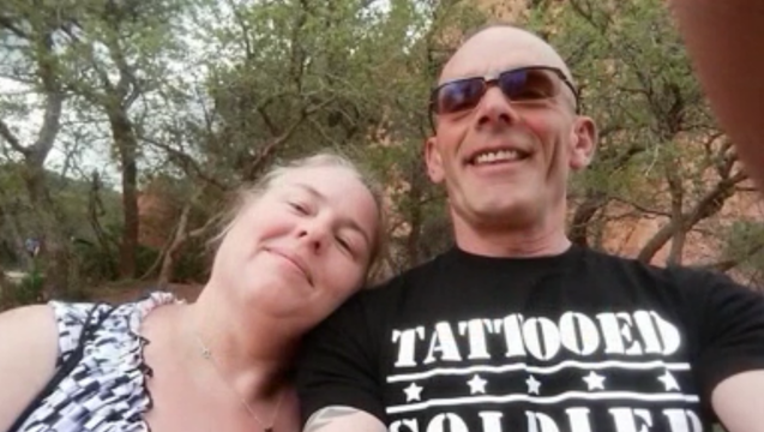 article
FOX LAKE, Ill. (AP) -- The Fox Lake police pension board will let village officials make arguments when it decides how much money should go to the widow of a suburban Chicago police officer who authorities say staged his suicide.
The Fox Lake police pension board unanimously voted Wednesday to let village officials present evidence when the board convenes in the case of Lt. Joe Gliniewicz and his widow, Melodie Gliniewicz. The lieutenant died Sept. 1. Authorities say he staged his suicide because he feared discovery of his embezzlement of a youth program.
Melodie Gliniewicz has pleaded not guilty to felony money laundering and misuse of charitable funds charges in connection with the case.
Village officials are not normally allowed to be part of pension board proceedings.