Person in custody for bomb threat that closed 9 NW Indiana schools Tuesday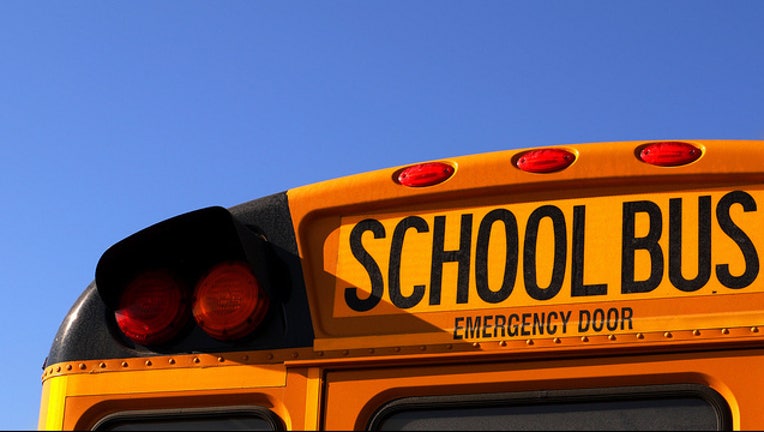 article
ST. JOHN, Ind. (Sun-Times Media Wire) - Police have a person in custody for a bomb threat that prompted nine schools to close Tuesday in northwest Indiana.
Late Monday night, the Schererville and St. John police departments received threatening phone calls mentioning Homan Elementary in Schererville, and Kolling Elementary and Clark Middle schools in St. John, according to a statement from Lake Central School Superintendent Larry Veracco.
The three schools were closed Tuesday for inspections by law enforcement. Crown Point Christian School and St. John the Evangelist in St. John and St. Michael School and the Hammond Baptist grade, junior high and high schools were also closed because of threatening messages, according to those schools' websites.
The caller specifically said that "bombs would result in injuries to many people in these buildings," according to the statement.
An investigation Tuesday led police to a suspect who "did not have the capacity to carry out the threats made on the 911 calls," according to another statement from Veracco.