Plainfield Central student threatens on Twitter to shoot up school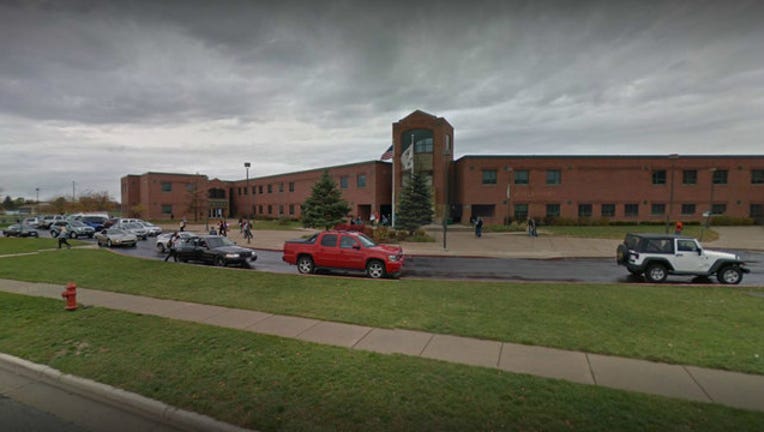 PLAINFIELD (Sun-Times Media Wire) - A student has been charged with posting a threat on Twitter to shoot up Plainfield Central High School.
About 9:30 p.m., police were notified of the threat of a school shooting at the southwest suburban school. The threat had been posted on Twitter and then circulated on Snapchat, according to Plainfield police.
Officers identified the owner of the Twitter account, a juvenile who admitted posting the threat to avoid going to school, police said.
The suspect is a student at the school, according a statement on the Plainfield Community Consolidated School District 202 Twitter account.
The juvenile did not possess any weapons and took no further steps to carry out the threat, police said.
The student was charged with felony disorderly conduct and was taken to the River Valley Juvenile Justice Center for a custody hearing, police said.
School is being conducted as normal Thursday, according to the school district. The student will not be in school, and "appropriate disciplinary action" will be taken.