Police: 2 dead, 6 wounded in Chicago shootings Monday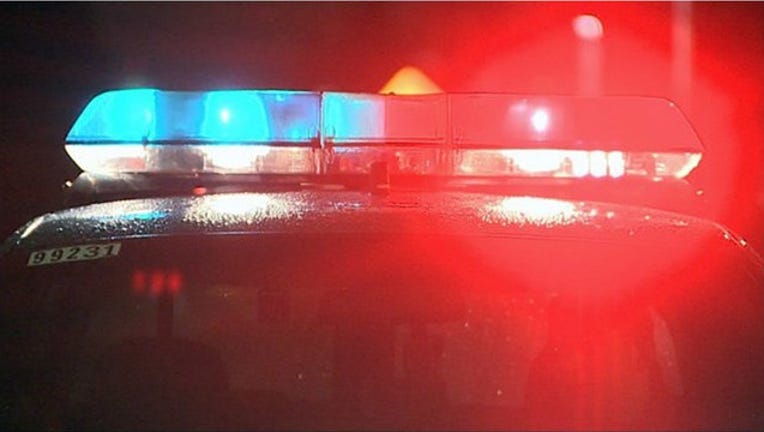 article
CHICAGO (Sun-Times Media Wire) - Two men were killed and six other people were wounded in shootings Monday across Chicago, police said.
The day's latest homicide happened at 6:03 p.m. in the Uptown neighborhood on the North Side. DeShawn Johnson was shot in the chest at 6:03 p.m. in the 1200 block of West Leland, Chicago police and the Cook County medical examiner's office said. The shooter was described as a boy between 15 and 17 years old. Johnson was taken to Illinois Masonic Medical Center, where he was pronounced dead at 6:40 p.m., authorities said. His home address wasn't immediately known.
About an hour earlier, another man was shot to death in the Greater Grand Crossing neighborhood on the South Side. Devon J. Thomas, 27, was shot in the jaw and eye at 4:58 p.m. inside an apartment in the 6900 block of South Prairie, authorities said. He was pronounced dead at the scene at 5:19 p.m. His home address was not immediately known.
Shortly before midnight, two males were shot on the Chinatown Feeder ramp to the outbound lanes of the Stevenson Expressway (I-55), according to Illinois State Police. The males, whose ages were not known, showed up at Mercy Hospital. They were both later transferred to Stroger Hospital.
At 6:49 p.m., a vehicle drove up to a 22-year-old man and someone inside started shooting in the 4500 block of West Madison in the West Garfield Park neighborhood, police said. The man was shot in the lower left leg and was taken to Mount Sinai Hospital in good condition.
Earlier Monday afternoon, a 19-year-old man was shot and critically wounded in the South Side Bronzeville neighborhood. He was walking at 1:08 p.m. in the first block of East 47th Street when two males walked up and fired shots, police said. He suffered gunshot wounds to the arm and leg and was taken in critical condition to Stroger Hospital.
Another man was shot several hours earlier in the Lawndale neighborhood on the West Side. The 18-year-old was standing on a corner at 10:42 a.m. in the 3800 block of West Roosevelt when two armed males walked up, police said. One of the suspects was wearing a black hoodie while the other wore a gray hoodie. The victim started walking away when he heard gunshots, which hit him in the left hand and upper right arm. He took himself to Mount Sinai Hospital, where his condition was stabilized.
Monday's first shooting was a drive-by attack in the Logan Square neighborhood on the Northwest Side. A 35-year-old man was in a car stopped at a light about 12:30 a.m. in the 2800 block of North Kedzie, police said. Someone in an eastbound car in an alley west of Diversey fired shots, striking him in the head and back of the neck. He took himself to Community First Medical Center and was then transferred to Illinois Masonic Medical Center, where his condition stabilized.
A man also injured himself in a self-inflicted shooting early Monday in the Far South Side Fernwood neighborhood. The 34-year-old was handling a handgun in his home in the 10500 block of South Normal when it went off, striking him in the right calf, police said. He was taken to Christ Medical Center in Oak Lawn, where his condition stabilized.
Monday's violence followed a weekend that saw two men killed and 16 other people wounded in shootings across the city, including the Kedzie drive-by attack.