Police announce increased DUI patrols on Lake Shore Drive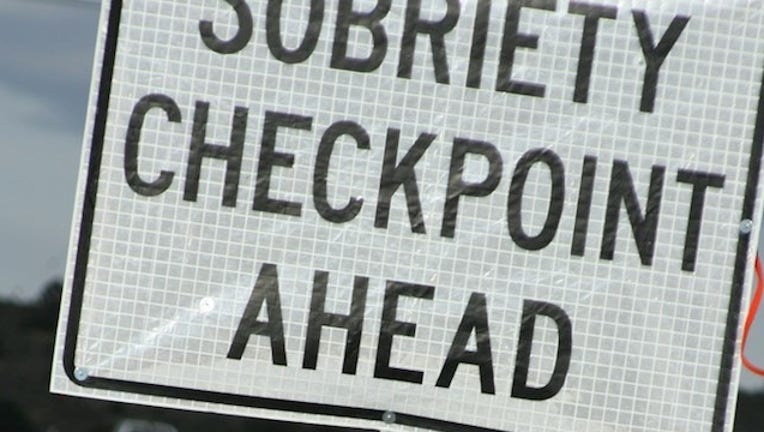 article
CHICAGO (SUN TIMES MEDIA WIRE) - Police will be on the look out for drunken drivers Saturday night on Lake Shore Drive.
Officers will conduct DUI saturation patrols from 6 p.m. Saturday to 2 a.m. Sunday on Lake Shore Drive, Chicago Police said. Roving police officers will monitor traffic for signs of impaired driving, as well as for seat belt and speed violations.
A Breath Alcohol Testing Mobile Unit may also be deployed to allow officers to make the process of charging a person with DUI and issuing them an I-Bond faster.
A DUI saturation patrol last weekend in the Chicago Lawn district resulted in one person charged with DUI and a total of 122 citations issued for driving violations, police said.