Police ask for public's help in identifying woman found on Chicago's North Side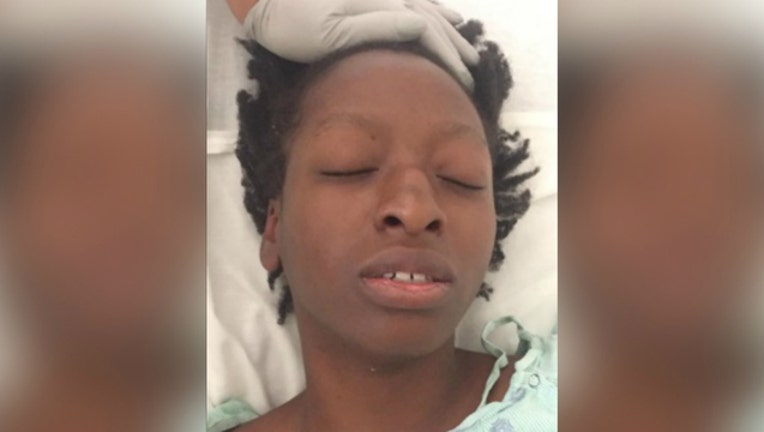 article
UPDATE: The woman has been identified. Chicago Police need the public's help in identifying a woman found on the North Side.
She was found at 4000 N Broadway on Thursday night. Police say she was incoherent and did not answer any questions. She also does not open her eyes.
The woman has a scar on her lower throat area and a scar on her belly button, possibly from an appendectomy surgery.
Police say the woman is very clean and well kept, and that she has painted to nails.
Anyone with information is asked to call Chicago Police at 312-744-8266.