Police: Boy severely beaten for eating birthday cake; suspect arrested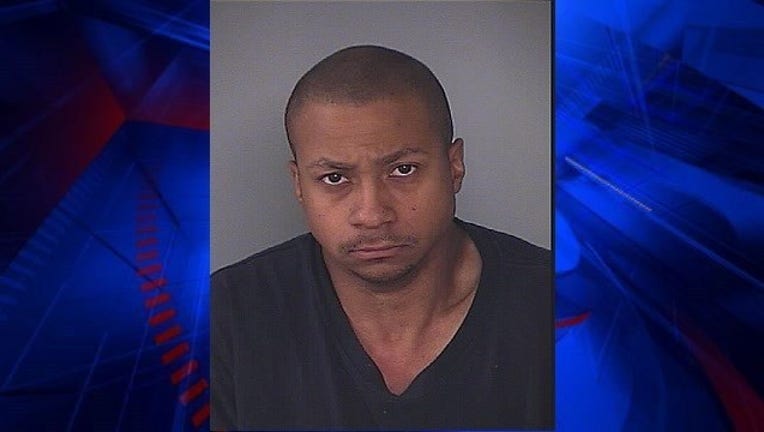 article
(WTTG) - A 9-year-old boy was handcuffed and badly beaten by his mother's boyfriend for eating a piece of birthday cake without asking permission, Hagerstown police said.
The victim is currently in critical condition at Children's National Hospital in D.C.
Police responded to an apartment in Hagerstown late Tuesday night to find the boy unconscious, unresponsive and not breathing.
The boy had bruises, contusions and abrasions all over his body, police said.
Detectives say the boy was denied medical attention earlier in the day after a call to 911 from another man who was in the residence at the time of the assault.
When paramedics first arrived, police say the boy's mother met them outside and said her son was simply "congested" and turned them away.
First responders were called back four hours later when the victim stopped breathing.
Police arrested the suspect, Robert Leroy Wilson, and charged him with first and second degree assault, child abuse and reckless endangerment.
He is being held at the Washington County Detention Center on a $600,000 bond.