Police comb Marquette Park lagoon in search of missing woman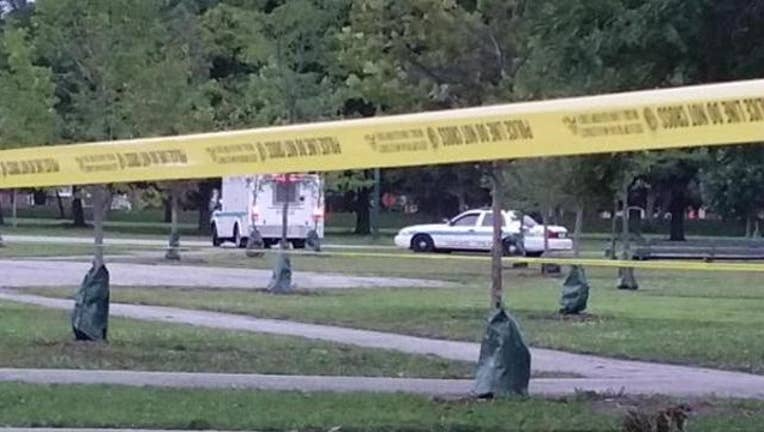 article
Chicago Police officials were on the hunt in Marquette Park Tuesday evening and Wednesday morning in search of a missing woman.
FOX 32 News has learned officials are searching the lagoon near California Avenue after receiving a tip that a man may have killed his girlfriend, cut her into pieces, and then dumped those remains in the water.
Sources say investigators may be looking for 28-year-old Laneesha Miller of Marietta, Ga.
Miller was last seen by her friend in the 9600 block of South Halsted Street on June 16. She was was last heard from just days before her disappearance when her father talked to her on the phone, according to a statement from the Chicago Police Department.
Miller planned to drive to Georgia on Monday, but her family in that state said she had not arrived, the statement said.
Miller was driving a tan or gray Nissan Maxima with a black primer on the right rear fender with a possible Illinois plate on the front and a possible Georgia plate on the rear of the car.
Miller is 5-foot-3 and weighs about 140 pounds. She has brown eyes, brown hair and a medium complexion.
Wednesday morning, officials had drained the part of the Marquette Park lagoon where the remains could be.