Police: Elgin man barricaded himself after hitting ex-girlfriend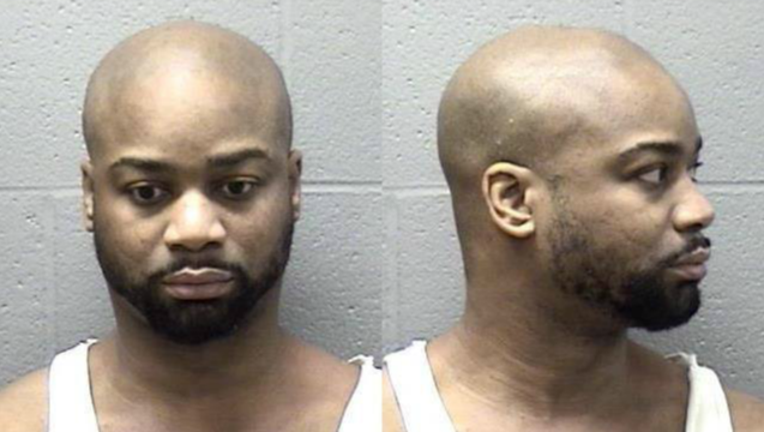 article
(SUN TIMES MEDIA WIRE) - A man has been charged with hitting his ex-girlfriend, then barricading himself inside a home early Sunday in northwest suburban Elgin.
About 2 a.m., James R. Williams was fighting with his ex-girlfriend inside a vehicle in the first block of South Grove Avenue when he struck her in the face and pulled her out of the vehicle, according to Elgin police.
Williams drove away and the woman was taken to Saint Joseph Hospital in Elgin for treatment, police said.
About 6:15 a.m., officers learned Williams was possibly inside a home in the 0-100 block of Sheridan Street and tried to make contact, police said. As officers continued negotiating, detectives secured a search warrant for the home.
A SWAT team went inside and took Williams into custody about 11:20 a.m., police said.
Williams, of the 100 block of Deer Run Street in Elgin, was charged with felony counts of aggravated domestic battery and aggravated battery.