Police identify injured man found in Edgewater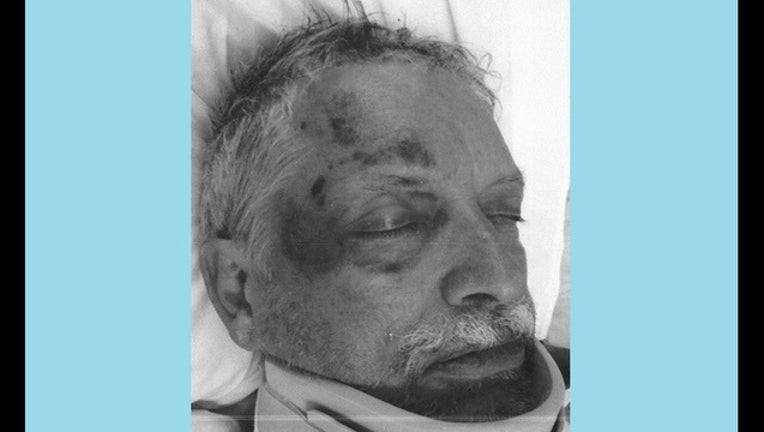 article
CHICAGO (STMW) - Chicago Police have identified a man found with serious injuries in the North Side Edgewater neighborhood more than two weeks ago who has remained unconscious ever since.
On Aug. 8, an unidentified person reported that witnesses saw the man "having trouble walking" in the vicinity of 1223 W. Granville Ave., an alert from police said.
He was "seen stumbling and then falling, striking his head on the pavement," police said.
He remains unconscious with serious injuries at Presence Saint Francis Hospital in Evanston, and police had initially asked for the public's help identifying him in order to notify his family.
He has since been identified, police said Tuesday night. His identity was not publicly released.