Police issue vouchers instead of tickets for minor traffic infractions in this small town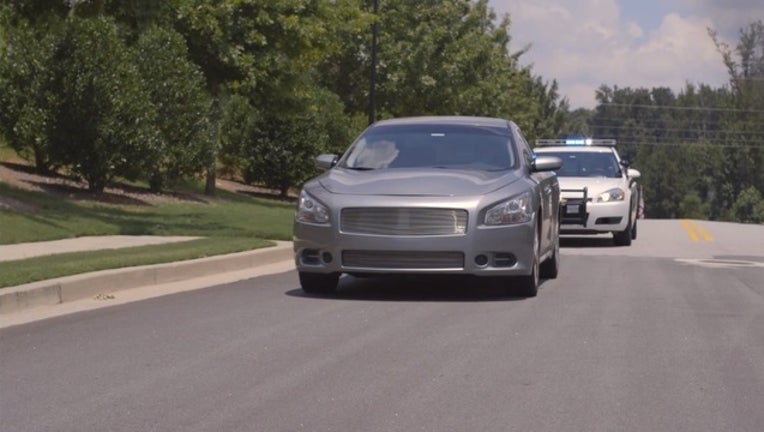 FOX NEWS - OXFORD, Miss -- If you get stopped in this small town for a busted taillight or headlight, you won't get a ticket. Instead, you'll get something else: a voucher to get it fixed.
The Oxford Police Department started a "We Care Program" to help its community out. It follows similar programs rolled out in Oregon, Illinois and Iowa.
"All we want you to do is have a safe working vehicle," said Police Chief Joey East.
The way the program works is officers will stop a vehicle for either a broken taillight or headlight. The officer checks to see if the driver's license, registration and insurance are all in good standing. If so, the officer writes up a voucher for the driver instead of a traffic ticket.
Car repair shop owners will foot the bill for the $12,500 program.
"We give them a voucher up to $25 and they can go to a local business and they'll replace that bulb for them for free," said East.
Drivers with a voucher can go to one of four body shops in town that have opted to participate in the program at no cost to taxpayers. Among the four is Southland Body Shop, whose manager Ronnie Harwell came up with the idea for the "We Care Program" and presented it to police. He worked on getting the program off the ground for nearly seven months.
"I just thought that it would be a good program for our city," Harwell said. "It's not something that was developed overnight. It did come with a lot of help with a lot of other shops and places in town."
Harwell said the program cuts the community a break for a broken taillight or headlight — something he said most folks just don't check.