Police: Man broke into car, fought CPD officers in Avondale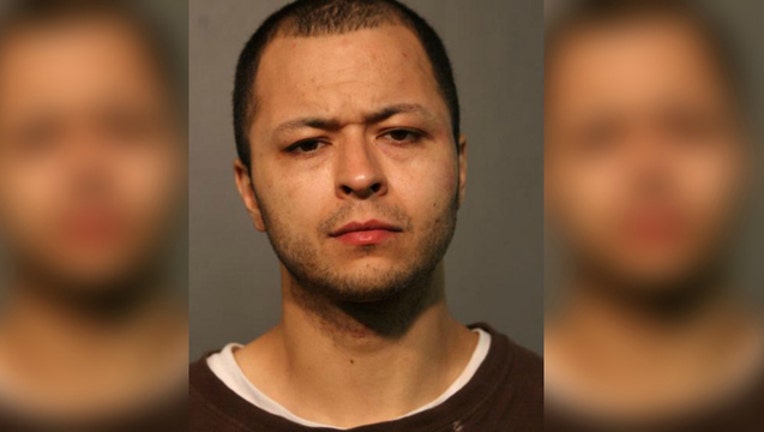 article
CHICAGO (SUN TIMES MEDIA WIRE) - A man has been charged with breaking into a vehicle and fighting with Chicago Police officers Monday night in the Avondale neighborhood on the North Side.
Off-duty CPD officers saw 32-year-old Jovany Flores "inside a vehicle that did not belong to him" at 11:28 p.m. in the 2300 block of West Wolfram, according to a statement from Chicago Police.
When the officers identified themselves, Flores "became upset and irritated" and began to fight them, police said.
A brief struggle ensued, and the officers suffered minor injuries while detaining Flores, police said. He was eventually taken into custody and transported to the Shakespeare District police station.
Flores, who lives in the 4400 block of West Diversey, was charged with one felony count each of burglary and aggravated battery to a peace officer, police said. He was also charged with a misdemeanor count of resisting or obstructing an officer.
He was scheduled to appear in bond court Wednesday, according to police.