Police: Man tried to kidnap girl at Bronzeville bus stop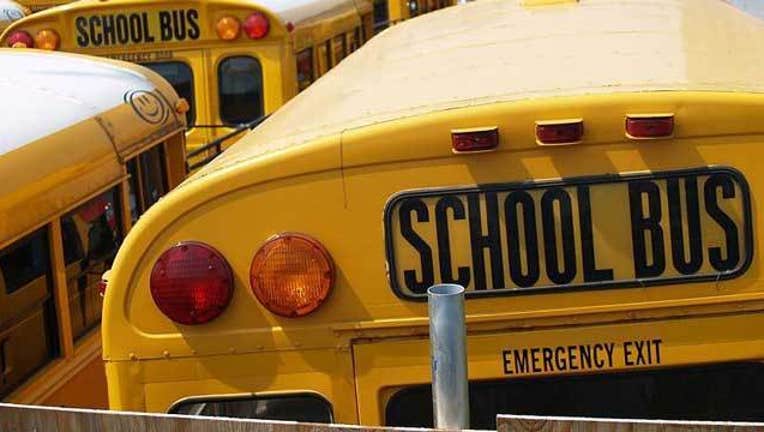 article
CHICAGO (STMW) - A man tried to kidnap a girl at a bus stop in the Bronzeville neighborhood on the South Side Thursday evening.
About 6:30 p.m., the girl — whose exact age was not disclosed — was at a bus stop in the 3600 block of King Drive when a man grabbed her by the neck and tried to push her into a gray mid-sized four-door vehicle. Another male intervened and stopped the man, police said.
The suspect was described as a black man between 35 and 45 years old, with black hair and medium complexion, police said. He stands 6-foot-2 and weighs 225 pounds.
Anyone with information on the kidnapping attempt is asked to call Area Central detectives at (312) 747-8380.