Police: NIU student's deadly fall from window was accidental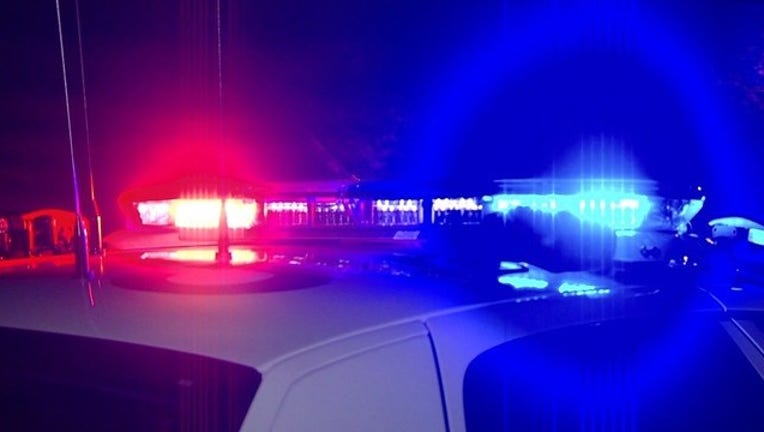 DEKALB, Ill. (AP) -- Northern Illinois University police say their investigation has concluded that a student's death after a fall from a residence hall window was an accident.

Police say Oluwarotimi Okedina had LSD and marijuana in his system, impairing his judgment when he fell from Stevenson Towers and died on Sept. 26. NIU Police Chief Thomas Phillips says evidence points to Okedina being alone in the room at the time he died.

Police say after Okedina died they did extensive interviews with those who were with him that night.

Thomas Phillips said in a Tuesday news release that investigators also analyzed physical evidence at the scene and have corroborated the coroner's report that Okedina's death was an accident.

Police say they're separately investigating the source of the drugs Okedina ingested.