Police officer, bystander die from gunshot wounds in Massachusetts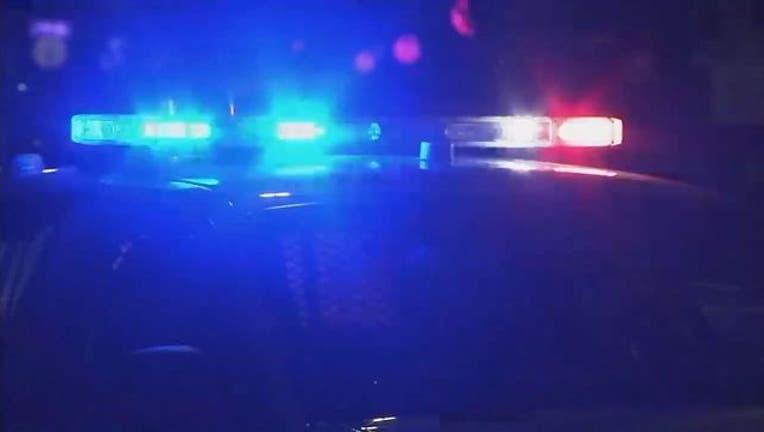 article
WEYMOUTH, Mass. (AP) - A Massachusetts police officer and bystander have died from wounds sustained when a suspect allegedly took the officer's gun and fired following a vehicle crash and a foot chase.
Authorities say Weymouth officer Michael Chensa was shot multiple times before 8 a.m. Sunday, and died from the injures at South Shore Hospital. 
Officials say an unidentified elderly woman also died after being hit by stray bullets in a nearby home. 
Weymouth Police Chief Richard Grimes identified the shooting suspect as Emmanuel Lopes, and said he was in custody.
Police say the suspect crashed a car, fled the scene, and attacked Chesna with a stone. Chesna fell to the ground, and officials say, Lopes took the officer's gun and shot Chesna multiple times.
Lopes then fled and fired more shots during a chase. Police say some of those shots fatally struck the woman. Lopes suffered a leg wound.