Police: Pair sex trafficked young girl through 5 states, including Chicago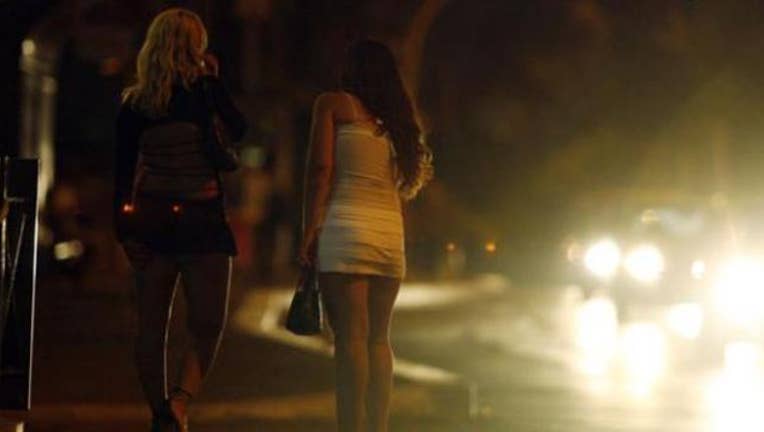 MYRTLE BEACH, S.C. (AP) - Police in South Carolina say two people trafficked a 16-year-old girl for sex through five states.
The Sun News cites an affidavit from Myrtle Beach police that says a possible human trafficking investigation began Thursday. According to Horry County inmate records, 23-year-old Mark Cortez Spicer of Cedar Rapids, Iowa, was arrested Saturday in connection with the trafficking.
Police say Spicer, a co-defendant and the underage victim came to Myrtle Beach on Aug. 13 after stops in Iowa, Chicago, Nashville and Atlanta. An affidavit says sex acts took place in all five places.
In Myrtle Beach, Spicer's co-defendant posted sex ads online.
The victim told police that Spicer benefited from the funds received from her prostitution.
The name of Spicer's co-defendant hasn't been released. It's unclear whether she has a lawyer.
___
Information from: The Sun News, http://www.thesunnews.com/