Police: Purse-snatchers strike six times on Northwest Side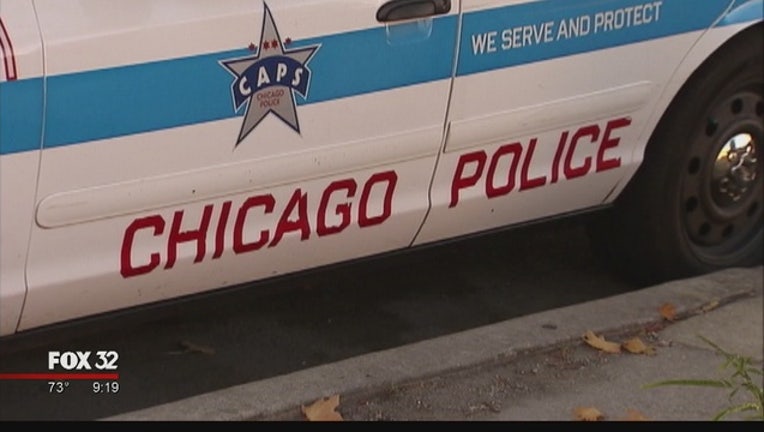 SUN-TIMES MEDIA WIRE - Police are warning Northwest Side residents about two purse-snatchers that that have struck at least six times in the last two weeks in the Albany Park and Irving Park neighborhoods.
The suspects knocked down the victims, grabbed their purses and then ran away, according to a community alert from Chicago Police.
The robberies happened:
at 6:15 a.m. Nov. 25 in the 3100 block of West Lawrence;
at 2:30 p.m. Nov. 25 in the 3800 block of West Leland;
at 7:30 p.m. Nov. 26 in the 4400 block of North Lawndale;
at 2 p.m. Nov. 28 in the 4700 block of North Central Park;
at 8:15 p.m. Nov. 30 in the 4000 block of West Berteau; and
at 5:15 p.m. Dec. 1 in the 3600 block of West Ainslie.
One of the suspects is described as a Hispanic male between 15 and 35 years old, 5-foot-5 to 5-foot-10 and 125 to 180 pounds, police said. The other is described as a black male between 16 and 20 years old with dreadlocks.
Anyone with information is asked to call Area North detectives at (312) 747-8263.