Police search for wedding ring lost in Halloween candy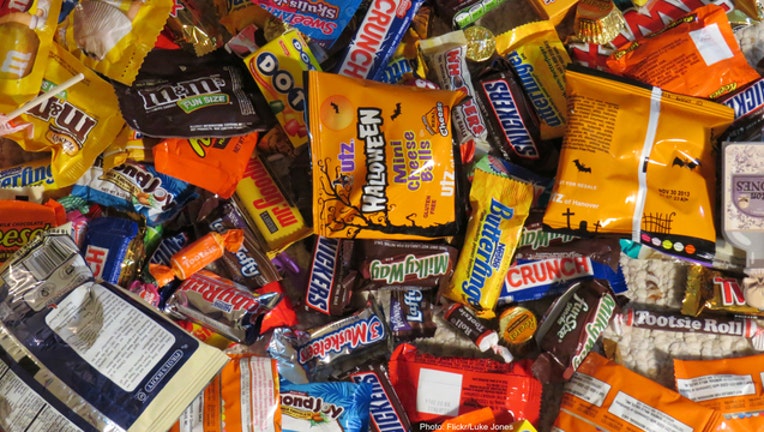 article
SOUTH BURLINGTON, Vt. (AP) - A Vermont trick-or-treater may have picked up more than candy on Halloween this year.
Police say a woman who lives in South Burlington called them after she says she accidentally dropped her yellow gold and diamond eternity wedding band into a trick-or-treater's bag.
She said others have reported that someone posted on social media about finding the ring but she couldn't find the post.
The woman lives in the Butler Farm neighborhood and police are asking parents to check their children's candy bags if they visited the woman's neighborhood.
Officials say to contact South Burlington police if parents find anything.