Police searching for man after young woman abducted in Peru, Illinois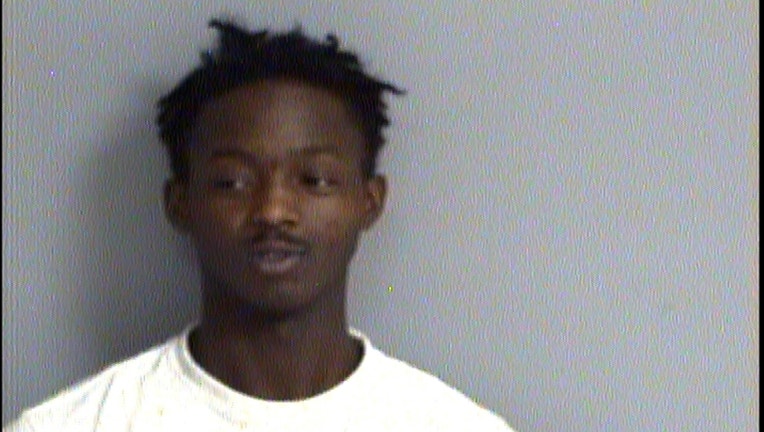 PERU, Ill. - Police in Peru, Illinois announced Tuesday that a woman who was abducted off the street on Monday has been located safely in Peoria.
Police say the offender, identified as 27-year-old Bobby Cross, is a convicted felon. He is currently on the run.
The victim, who was believed to be a teenage girl because of her stature, is actually a young woman in her 20s, police said.
Police said there is no active threat to the Peru community.
Early Monday morning around 5 a.m., a person reported hearing a female screaming for help at the intersection of Plum and 7th streets in downtown Peru. The witness said she saw two men forcing a female into a large white SUV.
Police believe the incident was a "domestic-related abduction" and said Cross and the victim had a previous dating relationship.
Cross has an outstanding warrant for a failure to appear on a battery charge in LaSalle County, according to police.