Girl, 4, found on West Side reunited with family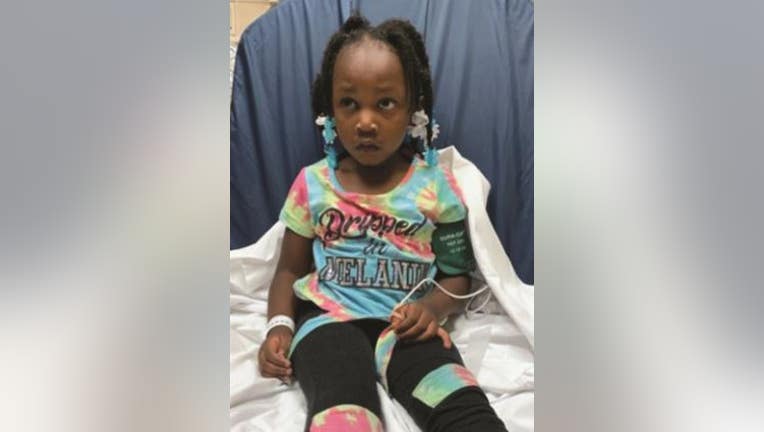 CHICAGO - A 4-year-old girl found wandering on the West Side Wednesday morning has been reunited with her family.
The girl, named Nia, was found around 5 a.m. in the 700 block of North Central Avenue in the Austin neighborhood, Chicago police said.
She was safely reunited with her family by Wednesday afternoon, police said.