Police seek help identifying person found dead near Lake Michigan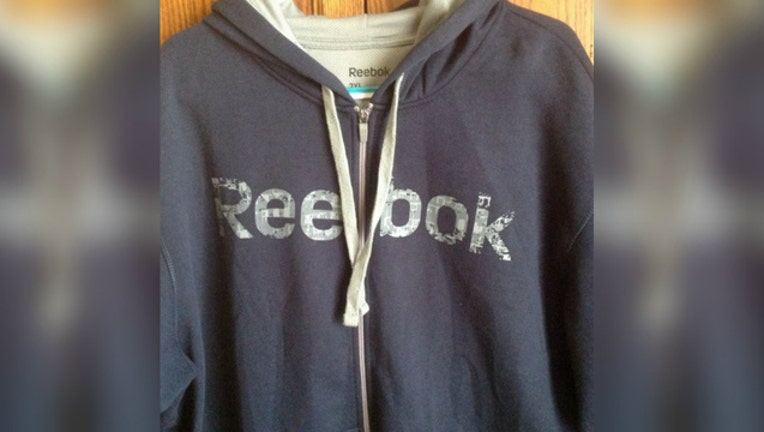 article
(SUN TIMES MEDIA WIRE) - Wisconsin authorities asking for help identifying a person found dead near Lake Michigan in December.
The body was found on the rocks of Lake Michigan near 10th Street and Sheridan Road in Kenosha on Dec. 28, 2016, according to the Kenosha County medical examiner's office. The person's gender, age, race, and cause and manner of death are unknown, but based on the clothing, the person is believed to be a man.
The body underwent an autopsy at the Milwaukee County medical examiner's office the next day, then was taken to the University of North Texas Center for Human Identification for a forensic anthropology exam and DNA extraction.
Kenosha County authorities are releasing information about personal items in the hopes that someone will recognize them and come forward.
Authorities believe the person had ties to the Waukegan area. A purple keychain with several keys and a Thornton's Gas Station rewards card were recovered from the body. There was no name associated with the card, but the person made multiple purchases between Dec. 12, 2012 and Jan. 27, 2014 at the station at 2201 N. Green Bay Rd. in Waukegan. All transactions were paid in cash and consisted of coffee, Mentos, M&Ms and fuel.
The keychain also contained a padlock key, house key and round car key, believed to be a door or trunk key from a Cadillac or General Motors vehicle, possibly a Seville or Deville from 1980-99.
The person was wearing a 3XL zip-up, hooded Reebok sweatshirt, originally black with red and orange distressed lettering across the front chest. A light-blue lighter was found in the pants pocket, along with a tube of Chapstick with a blue label.
The person was also wearing a thermal Sada shirt, probably with long-sleeves in size 1X; and dark XL pants by "Lions Crest by English Laundry," with an elastic waistband; a ribbed Hanes tank top, and Fruit of the Loom boxer shorts.
Anyone with information should call Medical Examiner Patrice Hall at (262) 653-3869, or Det. Kris Schwartz at (262) 605-5102.