Police: Suburban man killed date of woman he was stalking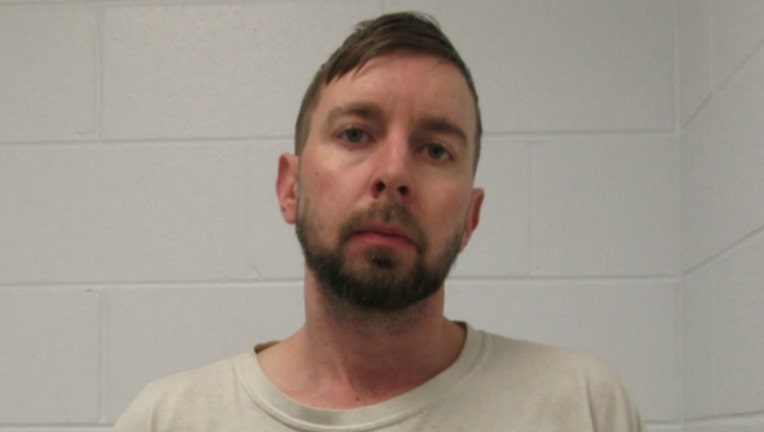 article
LIBERTYVILLE, Ill. (AP) — Authorities say a 37-year-old man fatally shot another man in suburban Chicago after seeing the victim attend a movie with a woman he was likely stalking.
Kenneth S. Seplak of Round Lake Beach is charged with first-degree murder for the Dec. 23 death of 30-year-old David E. Gorski of Libertyville. A Lake County judge on Wednesday ordered Seplak held on $3 million bond.
Sgt. Christopher Covelli is spokesman for the Lake County Major Crime Task Force. He says Gorski was seeing a woman who was being stalked by Seplak. Covelli says that after seeing Gorski and the woman go to the movies together, Seplak followed Gorski in his car and shot him.
Defense attorney Steven McCollum says Seplak is a "steady guy" with no criminal history.