Police trying to identify man found near Rogers Park Red Line station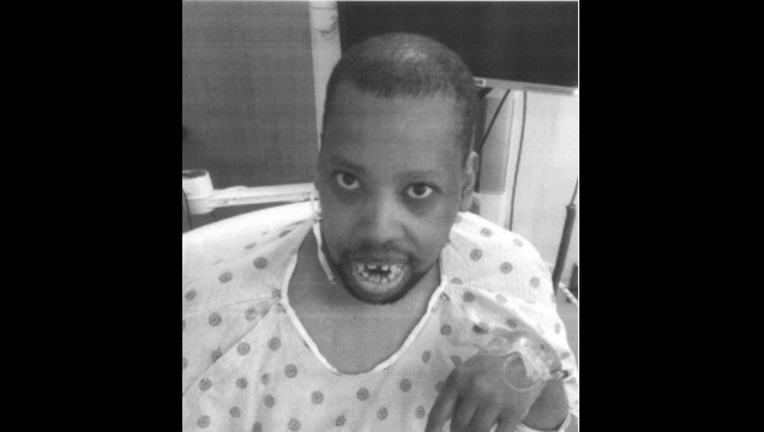 CHICAGO (STMW) - Chicago Police are trying to identify a man found near a Rogers Park Red Line station Monday.
The man was unable to provide his name or home address when officers found him in the 1300 block of West Morse, according to an alert from police.
He is a black man, thought to be between 30 and 40 years old, with black hair and brown eyes, police said. He stands 6-foot-3 and weighs 226 pounds.
He was found wearing a cream-colored sweatshirt and light gray sweatpants. Police said his name may be "Ronald."
Anyone with information on the man is asked to call Area North detectives at (312) 744-8200.