Police warn of violent robberies in the Loop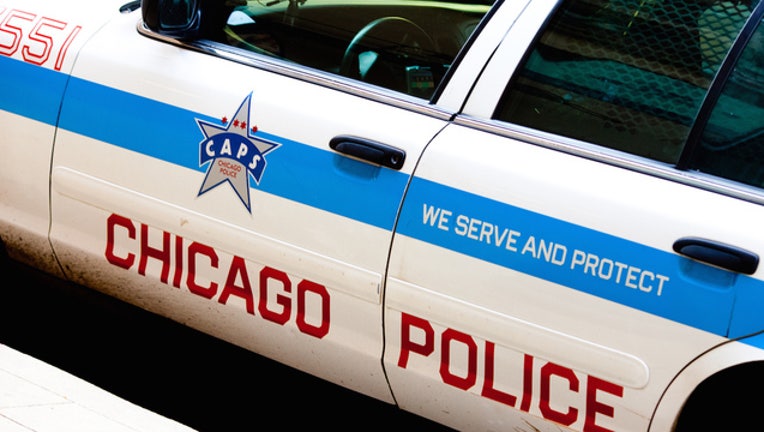 article
CHICAGO (SUN TIMES MEDIA WIRE) - Police are warning people in the Loop about three violent robberies that happened in November.
Groups of people approached the victims on the sidewalk, punched them in the head and then kicked them after they had fallen, demanding property, according to a community alert from Chicago Police. The robbers have stolen backpacks, wallets and purses.
The robberies happened:
About 9:30 p.m. Nov. 8 in the 200 block of East Balbo Drive;
About 9:30 p.m. Nov. 9 in the 100 block of East Balbo Drive; and
About 8:05 p.m. Nov. 12 in the 500 block of South Michigan Avenue.
The robbers in the first incident were described as two 5-foot-7, 130-pound black men between 18 and 20 years old, police said. One wore a black bandana and the other wore a baseball hat.
Seven black males between 15 and 18 years old were reported in the Nov. 9 robbery, police said. In the Nov. 12 robbery, the suspects were described as eight to 10 black males and females between 16 and 20 years old.
Anyone with information on the robberies should contact Area Central detectives at (312) 747-8384.