Poll: 32 percent approve of Trump's handling of COVID-19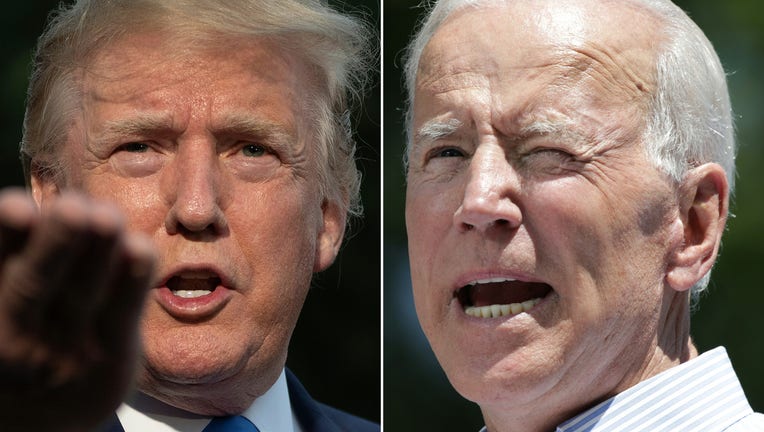 article
WASHINGTON, D.C. - With the November election 100 days away, more Americans say the country is heading in the wrong direction than at any previous point in Donald Trump's presidency, putting the incumbent in a perilous position as his reelection bid against Democrat Joe Biden enters a pivotal stretch.
A new poll from The Associated Press-NORC Center for Public Affairs Research also finds Trump's approval for his handling of the COVID-19 pandemic falling to a new low, with just 32% of Americans supportive of his approach. Even Trump's standing on the economy, long the high water mark for the president, has fallen over the past few months after seeming ascendant earlier this year.
Those political headwinds have sparked a sudden summer shift in the White House and the Trump campaign. After spending months playing down the pandemic and largely ignoring the virus' resurgence in several states, Trump warned this past week that the situation is likely to get worse before it gets better.
PELOSI DUBS TRUMP 'MR. MAKE MATTERS WORSE' OVER HANDLING OF CORONAVIRUS PANDEMIC
SOME POLICE REFUSING TO ENFORCE MASK ORDERS, SAYING 'MASKS SHOULD NOT BE DICTATED BY NANNY STATE'
After repeatedly minimizing the importance of wearing masks to limit the spread of the virus, Trump urged Americans to do exactly that. And after insisting he would press forward with a large campaign convention in August, the president announced that he was scrapping those plans. 
Trump's abrupt about-face underscores the reality of the situation he faces just over three months from Election Day. Even as he tries to refocus his contest with Biden on divisive cultural issues and an ominous "law and order" message, Trump's reelection prospects are likely to be inextricably linked to his handling of the pandemic and whether voters believe the country will head back in the right direction under his leadership. 
The AP-NORC poll makes clear the challenge ahead for Trump on that front: 8 in 10 Americans say the country is heading in the wrong direction. That's more than at any point since Trump took office. The poll also finds  just 38% of Americans say the national economy is good, down from 67% in January, before the pandemic upended most aspects of everyday life.