Portillo's launches delivery service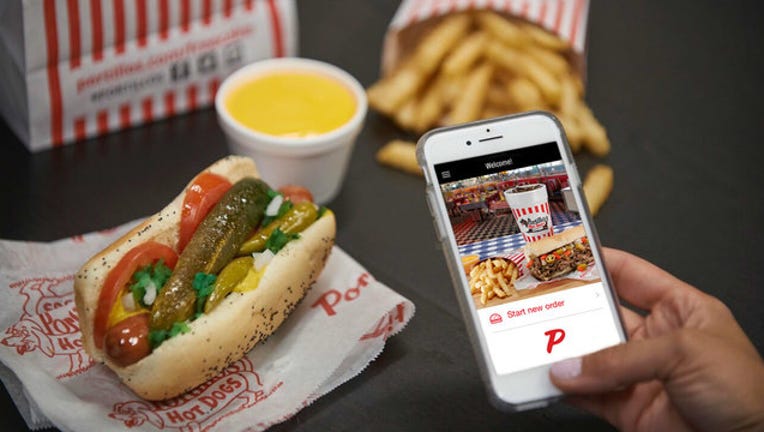 article
CHICAGO (FOX32) - The Chicago-style food favorite Portillo's announced the launch of a delivery service available at all Chicagoland locations as well as the majority of nationwide locations.
The delivery service is in partnership with the on-demand delivery platform DoorDash. Customers can place delivery orders through DoorDash's website, mobile app, and through Portillo's website. 
"Our new delivery offering continues the tradition of innovation set forward by our company's founder Dick Portillo," CEO Keith Kinsey says. "From our unique ordering system, to our double drive-thru lanes staffed with outside employees, Portillo's has consistently innovated our systems to provide our guests with convenient ways to enjoy our iconic menu items. It was important that we partner with a company that could support Portillo's high-volume restaurants, especially through our lunch and dinner service. DoorDash gives us flexibility and reliability to give our customers the convenience they want and the quality they have come to expect from Portillo's. We are thrilled to roll out this service at locations nationwide."
Delivery of Portillo's full menu will be available from 49 locations throughout the country, including all Chicagoland locations for a $5 delivery fee.
Portillo's was founded in 1963 by Dick Portillo in Villa Park, IL. Portillo's now has over 50 locations Nationwide.