Prince Philip, 97, warned by police to wear seatbelt two days after car crash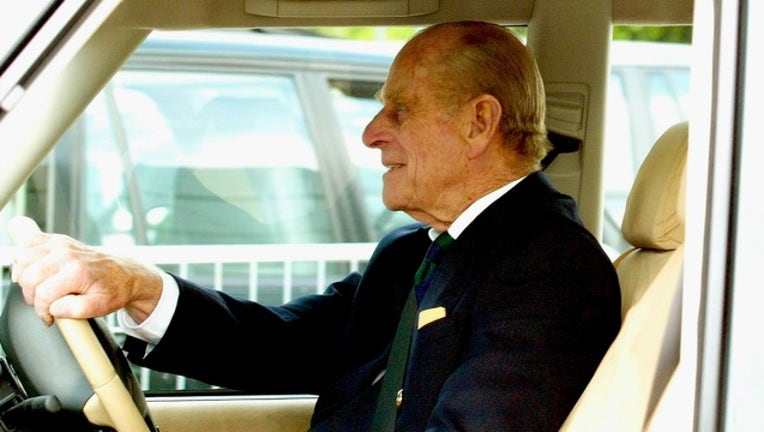 SANDRINGHAM, England (Fox 32 News) - Police have warned Prince Philip that he needs to wear his seatbelt, just days after he crashed his car.
Norfolk police said Saturday that "suitable words of advice have been given to the driver" after the 97-year-old was seen drivign around without his seatbelt on in a new Land Rover.
Prince Philip was in a crash on Thursday that injured a woman in a Kia. That woman, Emma Fairweather, broke her wrist. A baby in the Kia was not hurt, reported Fox News.
Police said that Philip passed a vision test after that crash. It's unclear who caused it.
Royal spokespeople said that Philip has a valid driver's license.