Pritzker name advisers who will look into Illinois' finances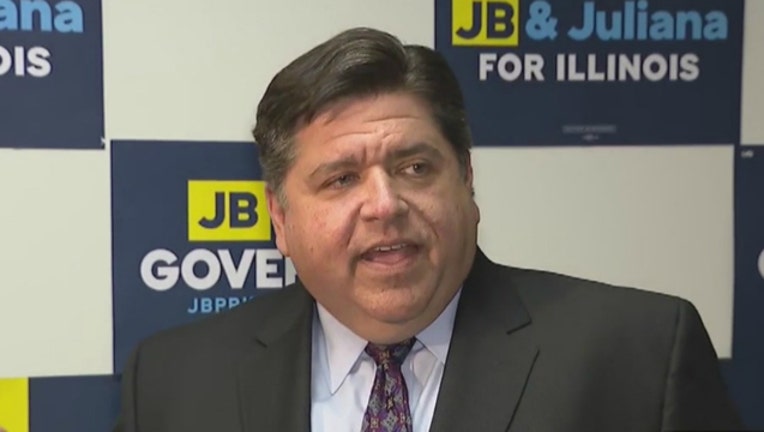 article
SPRINGFIELD, Ill. (AP) - Illinois Gov.-elect J.B. Pritzker on Thursday named labor leaders, a former Republican lawmaker and allies of Chicago Mayor Rahm Emanuel to a team looking into Illinois' troubled finances.
The Democrat will be sworn in Jan. 14, and within weeks of taking office will have to deliver a budget proposal to the General Assembly. Illinois is behind in paying bills by about $7.5 billion, and there is an estimated $1 billion shortfall in the current state budget. Pension payments also restrict spending on other programs.
Pritzker named his transition team the day after he defeated Republican Gov. Bruce Rauner. He says the committee he named Thursday is the first of several working groups he will form to address specific state issues.
"I'm going to be very much on top of what the committees are doing, listening to them and following along as they tackle each of the issues," Pritzker said. "It is going to be a guidepost for what we intend to do in our administration, in each of the committees we are putting together."
Among those Pritzker named to his Budget and Innovation Committee was former Democratic Comptroller Dan Hynes. Others include Illinois Federation of Teachers President Dan Montgomery and Associated Fire Fighters of Illinois President Pat Devaney; Emanuel budget director Carole Brown and Chicago city Treasurer Kurt Summers.
Former Senate Republican leader Christine Radogno of Lemont was also named to the committee. She resigned the Senate in 2017 after Rauner undercut her efforts with Democratic Senate President John Cullerton to end a budget impasse.
"The budget is not only going to be the top priority, but it is going to impact everything our new governor is going to try to accomplish," said Hynes, who chairs the committee.
Pritzker said there are no limitations on what the committee can discuss for dealing with the financial issues. However, it won't focus on his goal of implementing a graduated income tax in the state. A graduated tax requires a change in the Illinois constitution and the approval of Illinois voters.