Professor studies Twitter behavior of killed Chicago gang member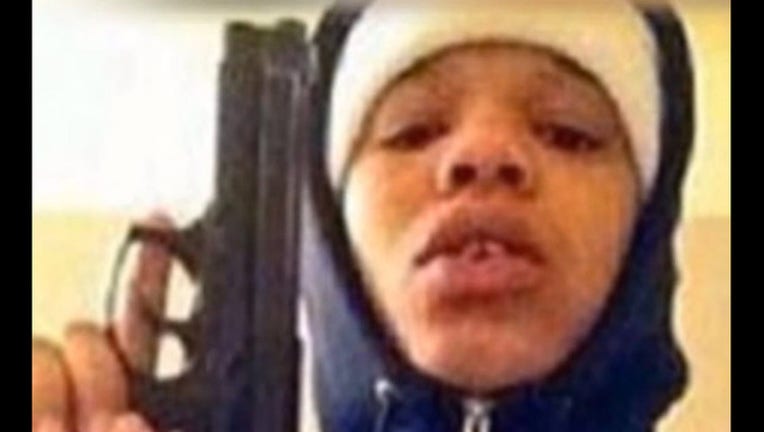 article
CHICAGO (AP) - A professor at Columbia University in New York has studied the Twitter behavior of a fatally shot 17-year-old girl who Chicago police say was a gang member.
The Chicago Sun-Times reports Columbia University associate professor Desmond Patton published the study earlier this year with four co-authors. About 400 tweets from Gakirah Barnes' account and more than 2,100 tweets by her followers in the weeks preceding and following her April 2014 death were examined.
Chicago police spokesman Anthony Guglielmi told The Associated Press Monday that Barnes was a gang member.
Before Barnes died, messages sent from her Twitter account "referenced feelings of isolation in a violent environment, where death at an early age was expected," Patton's study said.
Patton said he is working with Cure Violence in Chicago to come up with a system to analyze menacing Twitter gang messages and alert outreach workers so that real violence can be prevented.
"By the time these people have met face to face, they have already had their argument online," he said. "They have their guns and their friends, and it's on."
Typically, gang members don't protect their social media accounts through privacy settings. Patton found in research that what they post can be freely seen by police, rival gang members, families and teachers.
Patton said menacing gang messages are common in Chicago but are also happening in other big cities such as Los Angeles and New York.
"I don't think it's a Chicago issue," he said.
___
Information from: Chicago Sun-Times, http://chicago.suntimes.com/