Prosecutor: Cop had sex with speeding driver at police station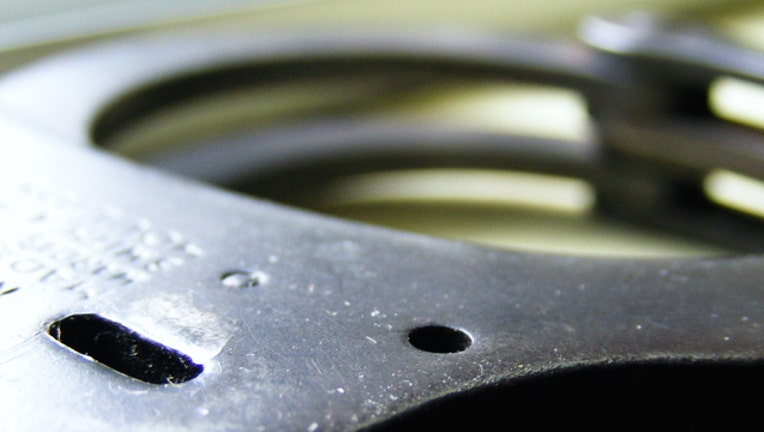 article
FOX NEWS - A West Virginia police officer was charged with bribery for allegedly having sex with a woman who tried to get out of a speeding ticket.
Marcus David Slauer of Fairmont reportedly was arrested Friday by state troopers and charged with one felony count of bribery. His bond was set at $5,000.
AP reports, citing a criminal complaint, that Slauer pulled over a woman April 22, who told him she faced prison time if she violated any laws.
Slauer asked the woman "to give him a good reason not to write her a bunch of tickets," the complaint said.
The woman offered Slauer several items and then showed him her breasts. The two then drove to the Farmington Police Department, where they engaged in sex.