Puppies sold at Petland linked to multi-state Campylobacter outbreak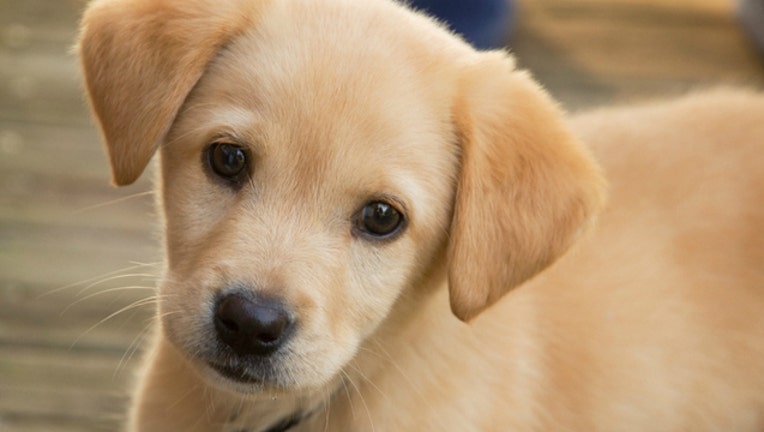 article
FOX NEWS - A multi-state outbreak of human Campylobacter infections that has sickened at least 39 has been linked to puppies sold through Petland, a national pet store chain. The outbreak has affected 12 Petland employees across four states, and 27 others who had either purchased a puppy from the store, visited puppies at the store or live in a home with a Petland-purchased puppy, according to the Centers for Disease Control and Prevention (CDC).
The CDC launched an investigation in conjunction with several states' health departments and the U.S. Department of Agriculture Animal and Plant Health Inspection Service after the first case was reported in Sept. 2016. According to a news release posted on the CDC's website, the confirmed cases were discovered in Florida, Kansas, Ohio, Missouri, Pennsylvania, Tennessee and Wisconsin, with the most recent reported on Sept. 1, 2017.
Campylobacter can spread through contact with a dog's feces, but does not usually spread from person to person. Patients typically develop symptoms within two to five days of exposure and may suffer from diarrhea, fever, stomach cramps, nausea and vomiting. Those most at risk include people with weakened immune systems, young children, the elderly and pregnant women.
The CDC news release said Petland was cooperating with public health and animal health officials, and that the investigation remains ongoing. Pet owners are instructed to choose a puppy that is alert, playful and has shiny or soft fur. The CDC advises taking a new dog to the veterinarian for a check-up within a few days or week after adoption. Indications that a puppy is sick may include diarrhea, abnormal breathing, sluggishness or loss of appetite.