Rahm Emanuel names Andrea Zopp a Chicago deputy mayor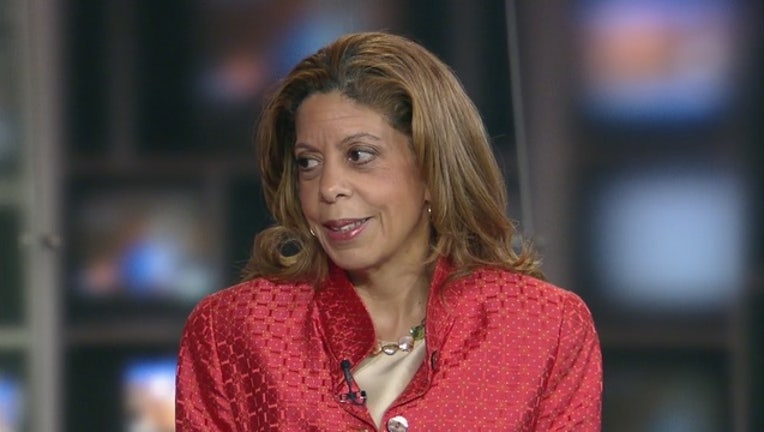 article
CHICAGO (AP) - Mayor Rahm Emanuel has named a former U.S. Senate candidate and Chicago Urban League CEO to serve as a deputy major focused on improving city neighborhoods.
Andrea Zopp was introduced as deputy mayor and chief neighborhood development officer on Thursday.
The mayor's office says Zopp's job will be to "further drive the mayor's neighborhood strategy and improve the quality of life in every corner of the city."
As head of the Urban League, Zopp focused on improving African-American communities. She also worked as a prosecutor and a corporate attorney before launching her failed bid for this year's Democratic Senate nomination from Illinois.
Zopp's appointment comes as Emanuel is trying to reduce crime and increase development in struggling neighborhoods on Chicago's South and West sides.