Rapper Lil Wayne rushed to hospital after suffering 2 seizures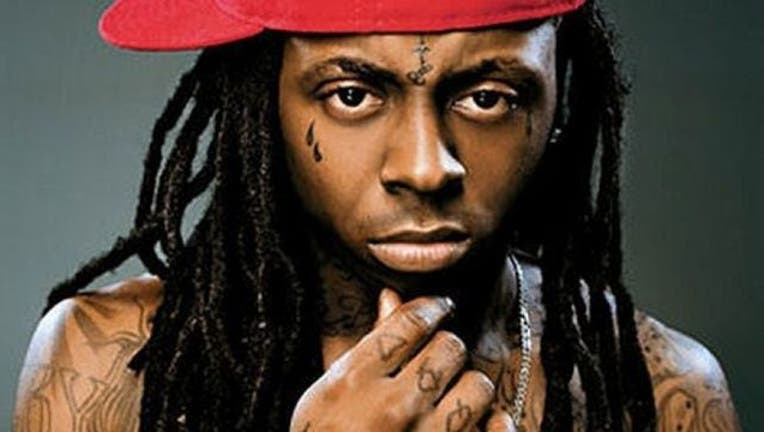 article
FOX 32 NEWS - Lil Wayne was rushed to the hospital Monday afternoon after suffering two seizures mid-flight while on his way to California, TMZ reports.
The rapper's private jet was forced to land in Nebraska after the first seizure occurred. TMZ was told that Lil Wayne had blacked out by the time the jet had landed.
Paramedics met the plane on the ground and Lil Wayne became alert again, refusing medical attention.
However, after taking off again, the rapper suffered a second seizure, losing consciousness, TMZ reports. His jet was then forced to land again and he was rushed to the hospital via ambulance.
Lil Wayne has said in the past that he quit drinking lean because of his seizures. However, TMZ reports that Sunday night in Milwaukee he was seen "double cupping."