Rauner, fellow Republicans to rally at Illinois State Fair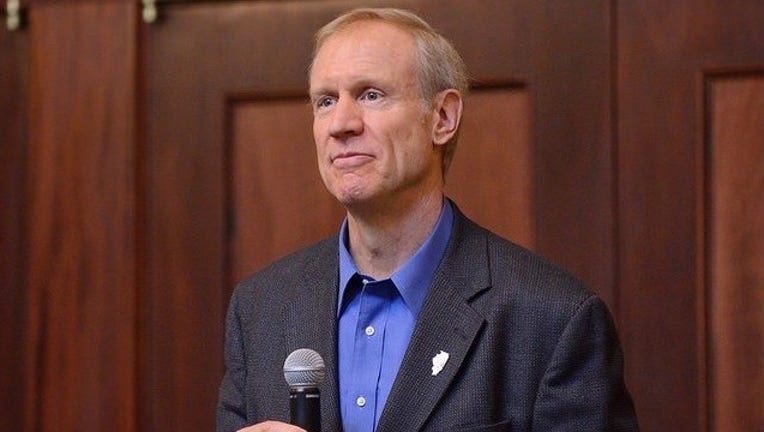 article
SPRINGFIELD, Ill. (AP) — Gov. Bruce Rauner and his fellow Republicans are set to take the stage for the annual Governor's Day events at the Illinois State Fair.
Rauner is expected to push his efforts to rein in spending as he and Democrats who control the Legislature remain deadlocked over a state budget.
Several Republicans up for re-election also are scheduled to speak at Wednesday's rally.
State Sen. Darin LaHood is seeking the seat vacated by former Congressman Aaron Schock in a Sept. 10 special election.
U.S. Sen. Mark Kirk is seeking a second term in what will be one of the toughest 2016 contests.
The day won't be all cheerleading. Lawmakers are scheduled to return to the Capitol late Wednesday, where Democrats are expected to override a Rauner veto of union-related legislation.