Rauner: President should blame Russians for hacking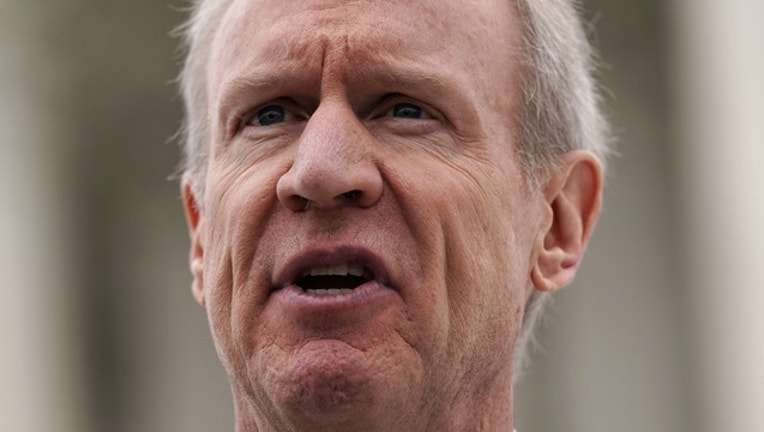 article
SPRINGFIELD, Ill. (AP) - Gov. Bruce Rauner says he was "deeply troubled" by President Donald Trump's seeming support for Russia and President Vladimir Putin in public comments. 
The Republican governor told reporters Tuesday that "we should not be defending the Russians' behavior" and that "Putin is a brutal dictator."
Trump on Tuesday clarified his comments in Helsinki in a joint appearance with Putin. He says he misspoke when saying he didn't believe Russia interfered with the 2016 U.S. election and dismissed U.S. intelligence officials' findings. 
Rauner says there's "clear and convincing evidence" that Russians hacked election records of Illinois and 21 other states. He says, "We, the president and everyone should be holding the Russians accountable."
Rauner has been criticized for rarely mentioning the GOP president's name let alone commenting on his policies.