Rauner signs 2 sexual harassment bills into law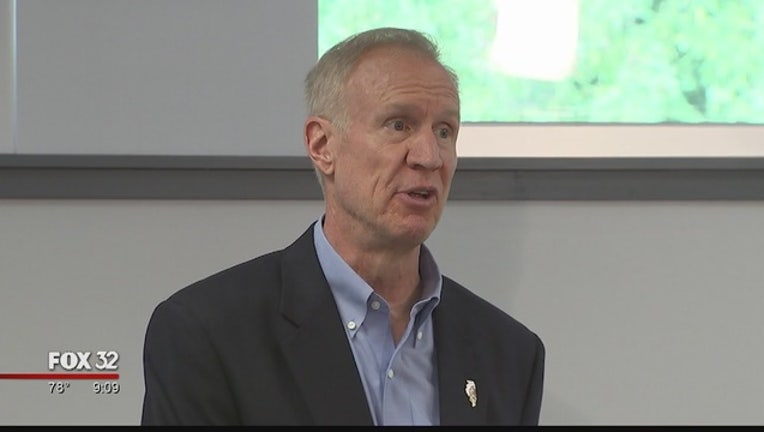 article
SPRINGFIELD, Ill. (AP) - Illinois Gov. Bruce Rauner has signed into law two measures that address sexual harassment in the Illinois state Capitol.
The Republican took action on the legislation Thursday. The first adds a prohibition of sexual harassment to the ethics code in response to an issue that has gained national attention this fall because of cases against Hollywood producer Harvey Weinstein and other powerful men.
That law assigns investigation of complaints to the Legislature's inspector general. Testimony on it revealed the fact that there had been no inspector general for two years.
That meant the time limit for investigating 27 complaints might have expired. So lawmakers sent Rauner a bill to extend that time limit now that a temporary inspector has been named.
___
The bills are SB402 and HB137 . Online: http://www.ilga.gov