Rauner signs law aimed at easing teaching shortage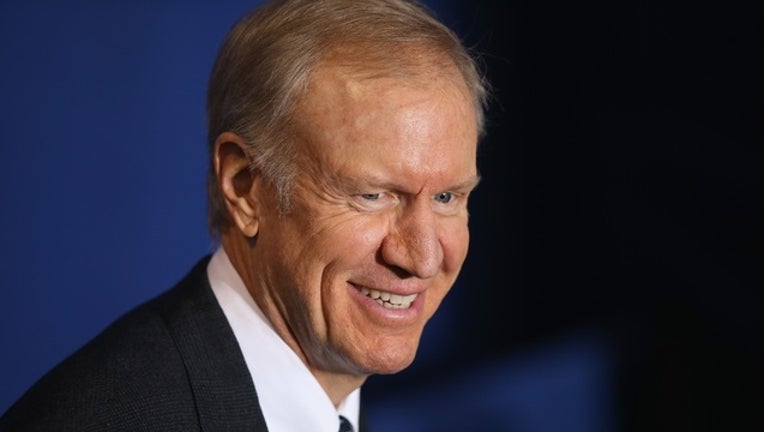 article
SPRINGFIELD, Ill. (AP) - Gov. Bruce Rauner has signed a law making it easier for qualified teachers to be certified to teach in Illinois.
The Republican governor took the action Friday to stem a growing teacher shortage.
Education officials say one in five open teaching positions goes unfilled because of strict licensure requirements. And a 2017 study by regional school superintendents found over half of school districts struggle to find substitute teachers.
The law allows reciprocity for comparable out-of-state licenses. It allows ex-teachers with lapsed certificates to qualify for substitute teaching licenses.
It increases to 120 days the time that retired teachers can fill in as substitutes without jeopardizing retirement benefits and it creates a short-term license for substituting with an associate's degree or 60 college-credit hours.
___
The bill is HB5627