Rauner touts effort to train prison staff on mental illness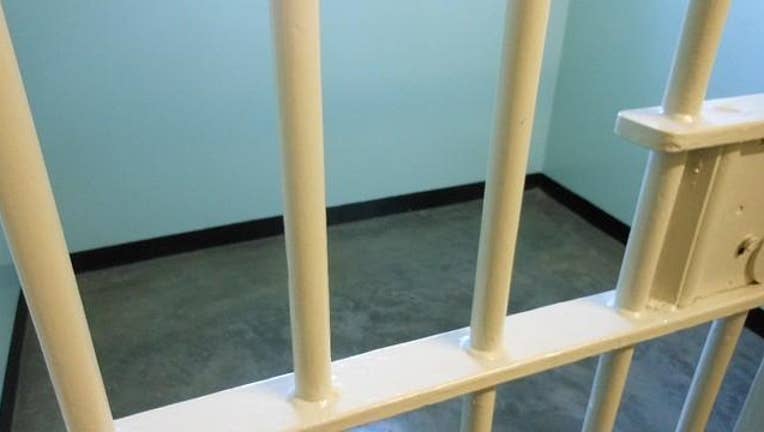 article
SPRINGFIELD, Ill. (AP) - Nearly 13,000 prison staff members in Illinois received training for dealing with mentally ill inmates in the past year, Gov. Bruce Rauner's administration said Wednesday.
The Republican governor described the effort as part of his administration's goal of fixing what he calls Illinois' broken criminal justice system -- one of the few areas Rauner has been able to find agreement on with Democrats during an 18-month budget standoff.
Speaking to a class of employees who received the training, Rauner said the state's corrections system should be improved to "get at the core causes of criminal behavior so we can improve the quality of life for everybody."
"And focus not only on punishment, but also on rehabilitation," he added. 
The governor's office said the Corrections Department partnered with the National Alliance on Mental Illness to provide two-day training to help staff better understand conditions like schizophrenia and bipolar disorder to improve communication with inmates.
About a quarter of the state's 43,800 inmates suffer from a mental illness, according to information provided by the governor's office.
The union that represents corrections employees agrees with Rauner's goal of improving treatment of mentally ill inmates, but said there's a ways to go to reduce inmate assaults on staff.
"Employees on the front lines say inmates need more mental health treatment, the prisons need more professional mental health staff, and employees need tools and training aimed at de-escalation and preventing inmate violence," said Ed Caumiant, corrections liaison for the American Federation of State, County and Municipal Employees Council 31.
Rauner has set a goal of reducing the state's prison population by 25 percent by 2025, and he created a panel last year to make recommendations on how to achieve that and improve the criminal justice system.
In a year of gridlock over a budget, Rauner and lawmakers approved several bills dealing with criminal justice. In August alone, Rauner signed more than a dozen bills on the topic, including requiring more scrutiny of jail sentences for offenders with no prior convictions and allowing mental illness of criminal defendants to be considered in favor of withholding or minimizing a prison sentence.
Another law removed the ban on park districts from hiring former drug offenders.