Red Cross responds to more than 100 home fires in December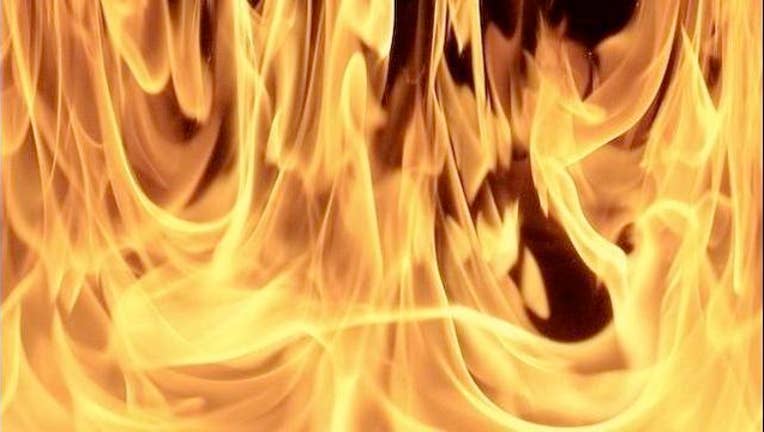 article
(SUN TIMES MEDIA WIRE) - The Red Cross has responded to more than 100 home fires so far in December, which is the highest number of fires for the month since 2009.
They have helped 520 people, including 216 children, who were affected by home fires, according to a statement from the Red Cross.
On average, the Red Cross responds to four home fires everyday across Northern Illinois, the agency said.
"Home fires increase during the colder months. We've found that winter months bring more instances of home fires due to burning candles, leaving the oven on to help heat a home and smoking in bed. A home fire is a devastating loss to families," said Harley Jones, Regional Disaster Officer. "We encourage families to be prepared."