Red Line service suspended on North Side after derailment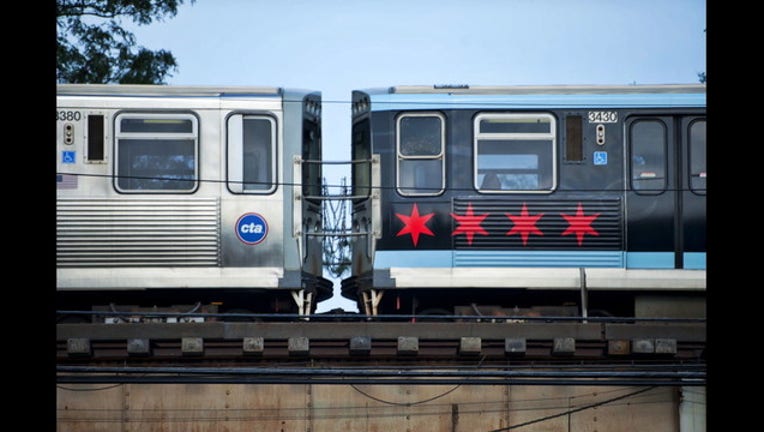 CHICAGO (STMW) - CTA Red Line service was suspended on the North Side after a train partially derailed Saturday afternoon in the Edgewater neighborhood.
A minor derailment involving a Red Line train occurred north of the Granville station at 2:07 p.m., CTA spokesman Steve Mayberry said. Service has been suspended between Howard and Belmont, but trains are still operating between Belmont and 95th.
One person was taken to Swedish Covenant Hospital with a shoulder injury, according to Fire Media Affairs.
Passengers had been removed from the train by 3:10 p.m., and shuttle bus service was running between Howard and Belmont, Mayberry said. Passengers can also use No. 22, 36, 147 or 151 buses as alternatives to Red Line service.