Report: Deadly antibiotic-resistant superbug arrives in US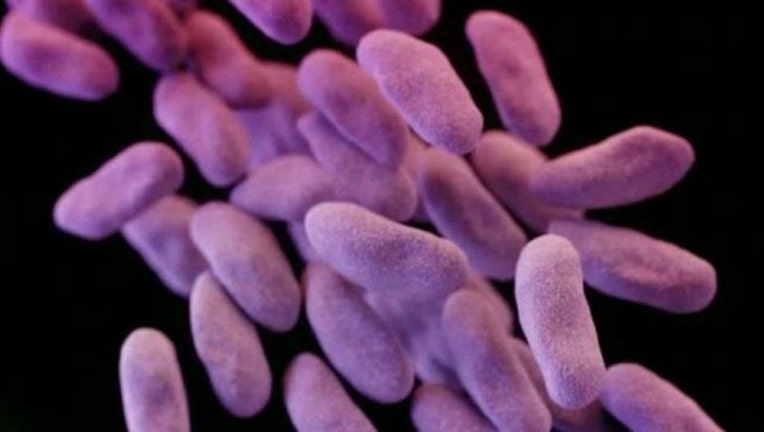 article
FOX NEWS - A long-dreaded superbug that is a strain of E. Coli has made its first appearance in the United States, researchers at the U.S. Military HIV Research Program announced Thursday.
After being identified in China, Europe and Canada, researchers identified mcr-1 positive— part of the deadly family of bacteria carbapenem-resistant Enterobacteriaceae, or CRE— last month in a urinary tract sample in Pennsylvania, and found it was resistant to the antibiotic colistin.
Colistin, known as the last line of defense against the most antibiotic-resistant bacteria, now appears to be exchanging genes for its resistance and waning in strength, according to a news release.
"Colistin is one of the last efficacious antibiotics for the treatment of highly resistant bacteria. The emergence of a transferable gene that confers resistance to this vital antibiotic is extremely disturbing," Dr. Patrick McGann, of the Multidrug Resistant Organism Repository and Surveillance Network (MRSN) at the Walter Reed Army Institute of Research (WRAIR), said in the release. "The discovery of this gene in the U.S. is equally concerning, and continued surveillance to identify reservoirs of this gene within the military health care community and beyond is critical to prevent its spread."'